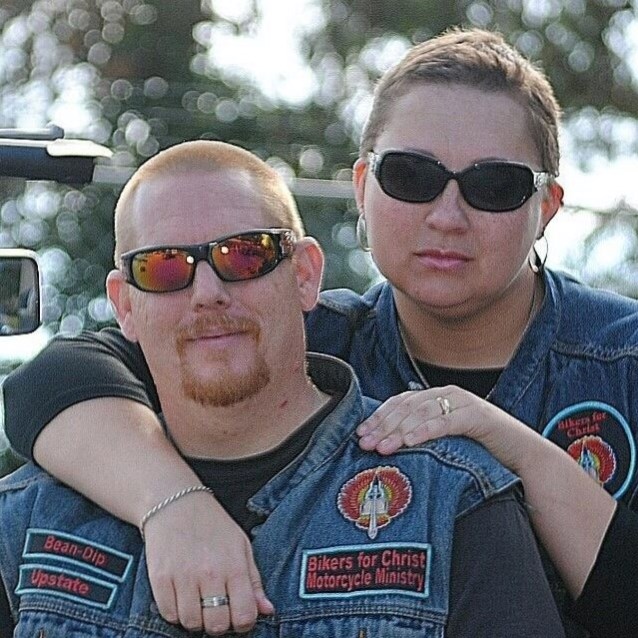 Pastor Brandon Gilreath was called into the ministry to serve the Lord as a Pastor in 2003. Pastor Brandon graduated from Covington Theological Seminary in 2008. He is married to his wonderful wife Terra. They have been married for 11 years. Pastor Brandon and Terra have 4 children, Chase, Devin, Amae', and Matthew. Pastor Brandon has been the pastor at NewLife Community Church since 2009.

Pastor Brandon and Terra are members of the Bikers For Christ motorcycle ministry. They serve and witness to the hard to reach motorcycle clubs. Pastor Brandon uses his motorcycle as a tool to witness and minister to others.

The Gilreath family would love for you to come and worship with them and become a part of their extended family.