You can now click on link below to watch Newlife Virtual Church videos on Youtube

www.youtube.com/channel/UCGwXp-oF7bpwVZILyY7caSQ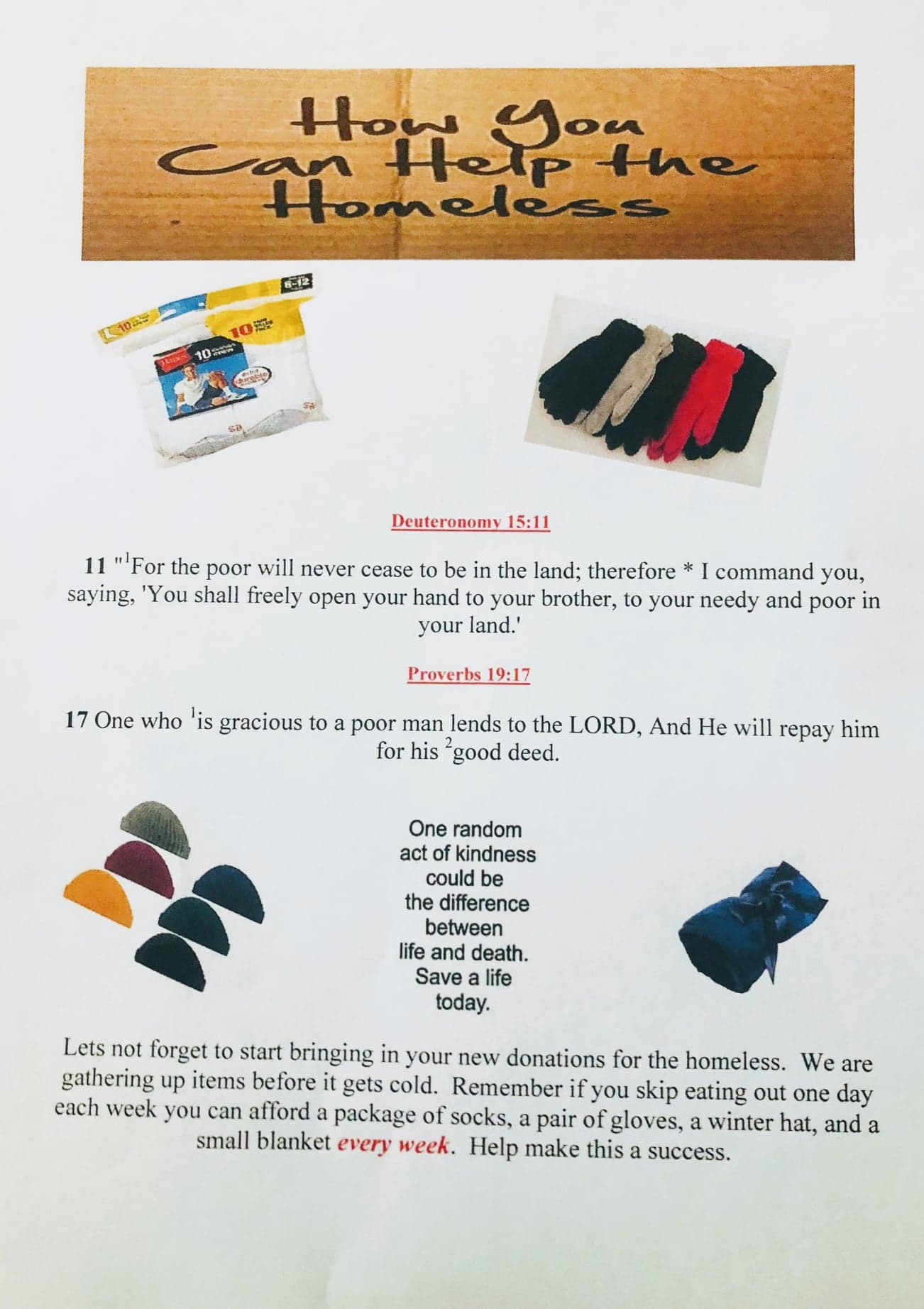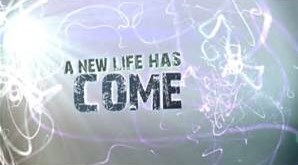 Welcome to NewLife Community Church
Therefore, if anyone is in Christ, he is a new creature; the old things passed away; behold, new things have come! 2Corinthians 5:17


At NewLife Community Church we believe that God calls every person to passionately pursue a relationship with Jesus Christ. There is no greater fulfillment than to seek the Lord with a whole heart, completely devoted to Him.


Just as Jesus said, blessed are the poor and the hungry. Our mission is not just to love one another, but to make sure we spread the love of the Gospels everywhere.


We feel that people are most fulfilled when they are engaged in making a difference and when their own needs are being met. We're seeking to become a place where people can grow, give and be ministered to. Come visit us for Sunday Worship Service, Sunday Morning Bible Study, or a Tuesday night small group Bible study. Find out how you can be a part of the NewLife Community Church family, as we grow in Christ.